Italian Connection Edinburgh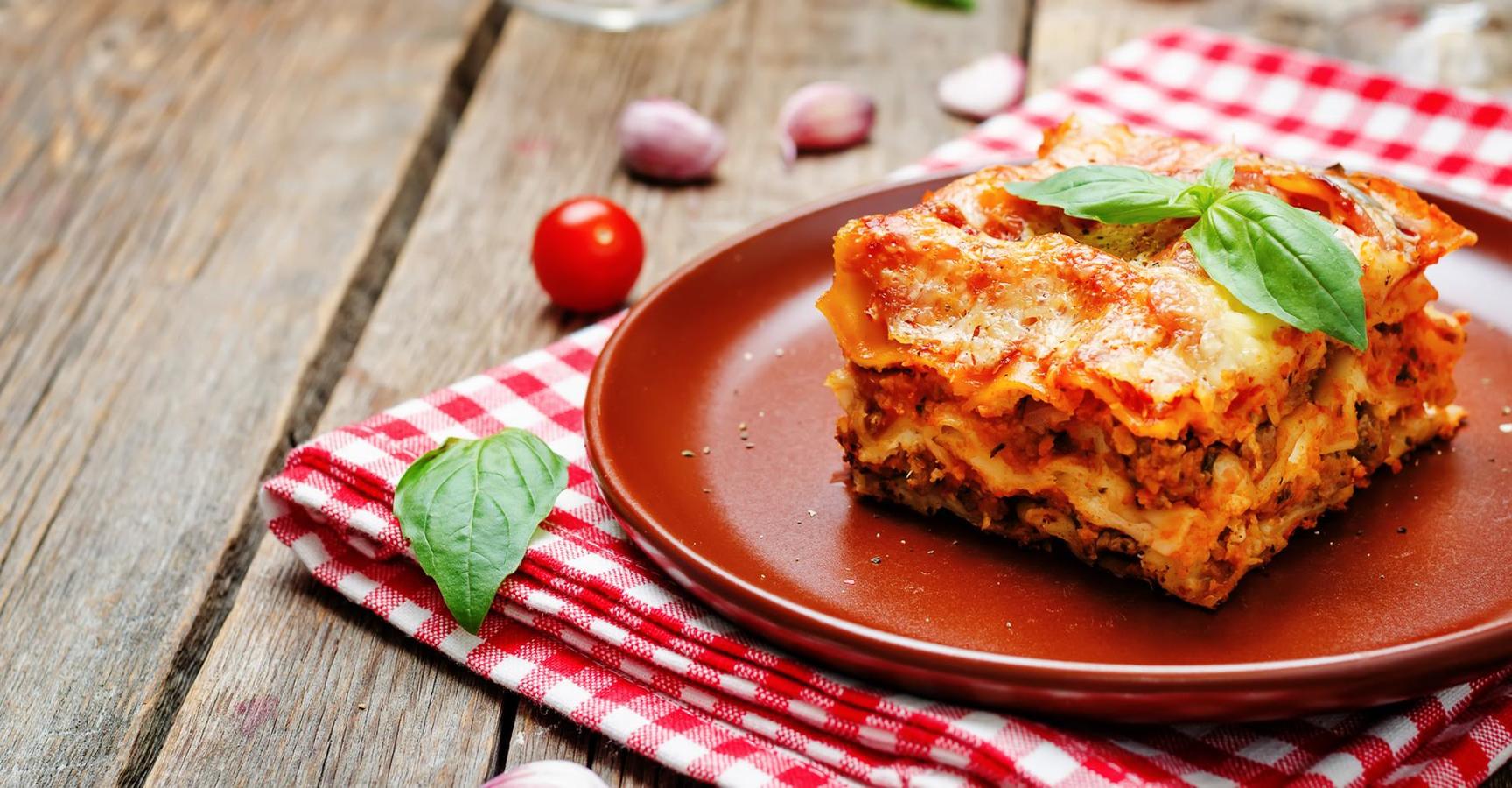 Italian Connection Edinburgh
Menu Italian Connection Edinburgh
Featuring a selection of the best Italian dishes, our menu is packed with incredible dishes. Our signature dishes include Margherita pizza, Funghi and Hawaii pizzas as well as Napolitana Pasta. There are many different tasty dishes on our Pizza and Pasta dishes menus. These dishes are also served with some amazing extras like BBQ Chicken, bacon, tomato sauce, and other items. You can also choose between different pizza sizes. If you prefer Rice Dishes, try out Risotto Marinara, Risotto Pollo or Risotto Casa dishes. These represent the top flavours of Italy. Coupled with extras like asparagus, banana, and anchovies among others; these dishes will provide memorable experiences to customers. We also have an exceptional selection of Burgers. We have all the renowned options like Beef Quarter Pounder Burger as well as some distinct options including Zinger Burger. We can guarantee you of satisfactory experience with our burgers. Our Side Orders menu lists items like Garlic Bread, Chips and Onion Rings. For more information about the various Specials, Dips, Drinks and Ice Cream options that we have, be sure to explore our menu.

About Italian Connection Edinburgh
Welcome to Italian collection for the best dishes and quality services. We are the ultimate destination in town for the kind of food you crave for. We have prepared an excellent menu for you and it is packed with all sorts of main dishes and side dishes too. The items that we have included on the menu comprise of what customers in our community enjoy. Our restaurant stands out from the rest because of the amazing dishes. We are keen on ensuring that customers get a unique service at all times. The items that we serve are distinct and the flavours are uncommon. We use our vast skills to ensure that it is not just the quality of the dishes that stand out but also the flavour. You will enjoy every bite of your meals in a charming atmosphere too. The general ambience that characterizes our restaurant is perfect for a memorable dining experience. You will also find our customer service to be amazing. We have a skilled team that is always enthusiastic about meeting and serving you. Italian Connection is a restaurant that is setting standards in the industry. Come and enjoy the remarkable experience today.

Restaurant location Italian Connection Edinburgh
Experience the best Italian takeaway in the area at our restaurant. Serving the best dishes and providing excellent services, Italian Connection hopes to amaze and inspire all customers. We are located in the best possible area in town. Find us at 84 Bruntsfield Place, Edinburgh, EH10 4HG. Enjoy a calm serene environment as you relish on the delicious food. We provide mobile apps to our customers too. You can download them from the App Store or Google Play today. We also have a fast local food delivery service for all our customers. Order today for a service like no other from the best restaurant in town.